Foundation Issues
12/18/2017 (Permalink)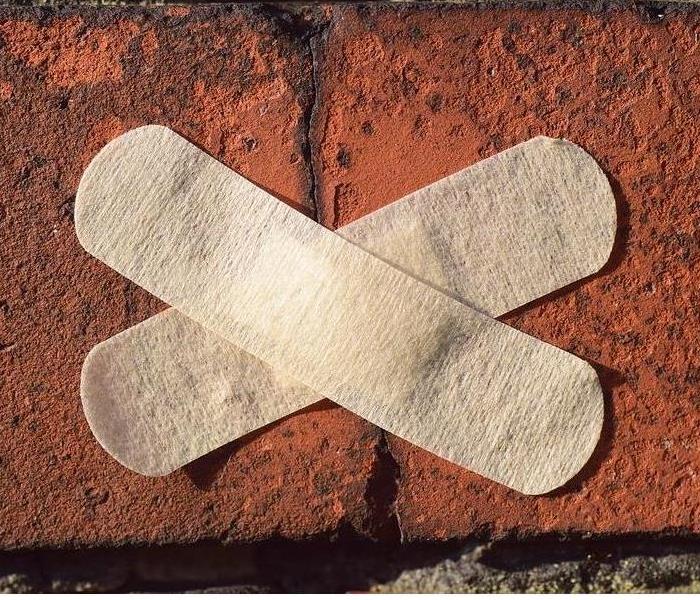 Home- as they say, there's no place like it. However, it is important to take care of your house and notice whenever there are issues that maybe detrimental to keeping up with it. Certain issues will cost you even more down the road if you chose to ignore the warning early signs. An example of this is foundation issues. Below are some of the key things to keep a lookout for.
Cracked, crumbling or compromised foundations
When doing a routine inspection of your house watch for this things in a cracked foundation:
Hairline fractures or cracks (vertical, horizontal or zigzagging)
Sloping, sagging or buckling of foundation floors or walls
Ruptures or gaps
Crumbling or flaking (of the concrete)
Moisture (including pooling water, mold and stains)
Water damage and soil shifting
Homeowners can check for potential signs of water damage by inspecting the soil around the property to see if it is either unnaturally wet or unusually dry
Homeowners can also check invisibleleaks by shutting off all water-based appliances, spigots and faucets, then noting the exact readout of the water meter. After waiting six to 12 hours, they should then check to see if the water meter has changed
Sagging Floors and warped ceilings
With a level tool, you can verify whether the slope is consistent on each floor and ceiling. An easier solution is to use a tennis ball to see if minute gradients exist. When placed in random locations on every floor, the tennis ball should never move.
Cracked, crumbling or buckling walls
Homeowners should routinely inspect all interior and exterior walls for cracks, fissures, warps and shifts, crumbling and decay — especially with cement or brick façades and water damage (moisture, mold and stains)
Improperly Fitting Doors and Windows
All of the windows and doors throughout the home should fit snugly in place — neither too tight nor too loose.
Be on the lookout for any of these issues! If you notice something is wrong, SERVPRO® of Southwest Lubbock is ready to help.