Candle Safety
8/22/2017 (Permalink)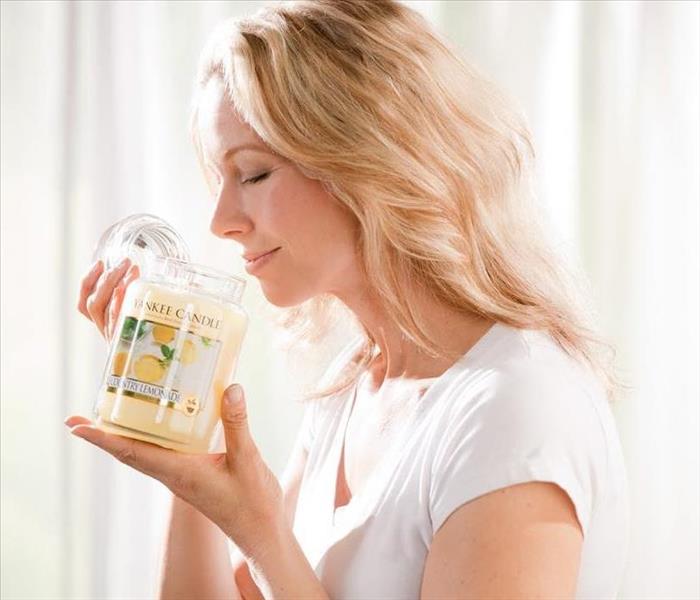 This time of year – everyone loves candles. The autumn scents then transitioning into Christmas aromas make your house feel like it's changing along with the seasons. However, it's important to remember some safety tips anytime there's an open flame in your home or business.
Here are some important tips from candles.org to keep in mind when you light your candles:
Burn the candle in sight – extinguish candles when leaving the room and before going to sleep. Check to ensure the wick is no longer glowing.
Never burn a candle near anything that can catch fire – keep burning candles away from furniture, drapes, bedding, carpet, paper, flammable décor, etc.
Keep candles away from children and pets – it's easy for them to get burned when they don't realize how dangerous flames can be.
Trim candlewicks to ensure even burning – long and crooked wicks can cause uneven burning and dripping.
Place candle on stable, heat-resistant surface – this helps prevent heat damage to underlying surfaces and prevents glass containers from breaking!
Keep candles away from drafts, vents, fans, and other air currents – this will help avoid flame flare-ups!
Don't burn a candle all the way down – discontinue burning a candle when 2 inches of wax remains or ½ an inch if in a container.
Never touch or move a burning candle or candle container when wax is liquid – once it's burning, keep it still!
Never extinguish candles with water – water can cause hot wax to splatter and can potentially break the glass container.
Extinguish a candle if it repeatedly smokes, flickers, or flame becomes too high – this means the candle isn't burning properly. Trim the wick and check for drafts before relighting.
We love candles, but it's important to practice safe habits when lighting them in your home or office. In the event that burning a candle becomes disastrous, remember that you can call SERVPRO® of Southwest Lubbock to make it "Like it never even happened."