Storm Restoration
6/5/2018 (Permalink)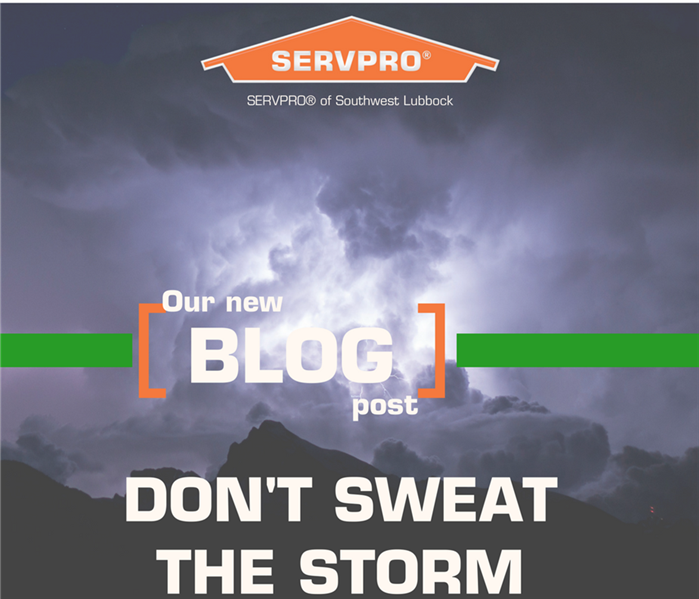 Hitting golf balls on the range? Enjoyable. Golf ball sized hail hitting your windows? A disaster. The weather around Lubbock is unpredictable and can sometimes have a devastating impact on your home. Although you can't stop the weather, we can limit the amount of damage done by violent storms. Here are a few tips for preparing for a storm:
Trim the trees, wind could knock down any lose or dead branches
Secure the backyard, any furniture or objects left outside should be secured and ready to endure heavy winds
Clean the gutters, if gutters stay full they could become clogged and cause water to seep in under the roof
If flooding is a concern, move poisons or garden chemicals kept outside to above ground level and that important items inside are kept in a safe place
If there's a large hail warning, consider boarding your windows and staying in the room with least amount of windows
If, even after all these precautions, mother nature still managed to cause a mishap let us take care of it for you. At SERVPRO® of Southwest Lubbock we are open 24/7 and can assess and fix the damage in no time. Like it never even happened!